Payment & Shipping
SHIPPING

Fujifilm does not control carrier delivery times. Delivery times are based on information given to Fujifilm by the carrier. There will be no Partial or Full refund given if item is not delivered with in specified delivery times. If Fujifilm is found to be at fault, shipping will be refunded.

Fujifilm is not responsible for any items lost or stolen in shipping. Fujifilm will assist in the investigation process and will NOT replace any product free of charge until the claim is completed. Customer must purchase replacement item and if carrier is found to be at fault and compensation is given to Fujifilm, a credit will be issue to the customer.
If customer does not request signature required and item is left at door, Fujifilm will NOT be responsible for replacing the product if stolen. Fujifilm will assist in the investigation until claim is complete (avg. 30-90 days). If claim is denied by carrier, item will not be refunded/replaced.
SHIPPING METHODS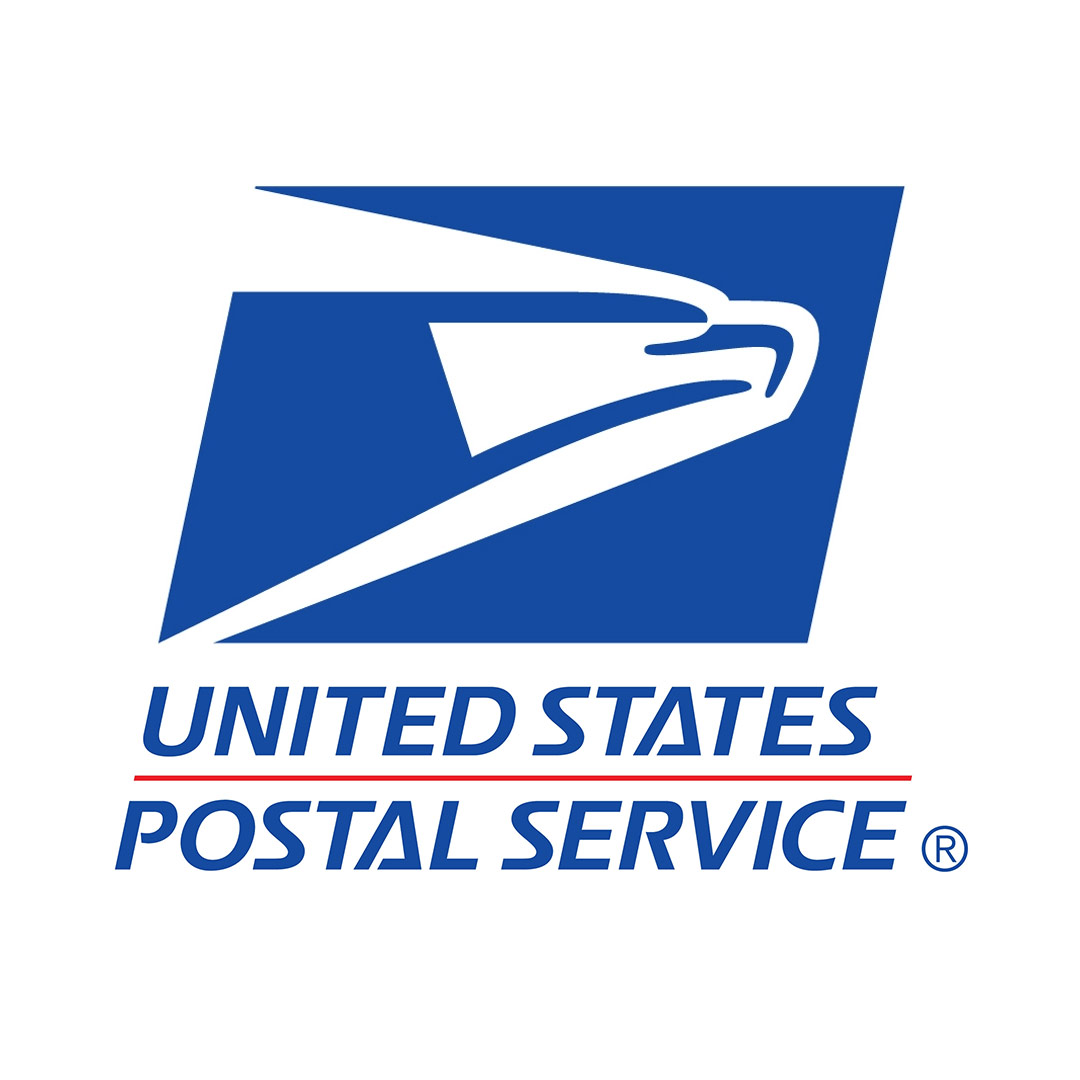 Orders are shipped FedEx or United States Post Office (No P.O. or APO Box)

You can also Pick Up your order in our Edison, NJ facility.



PAYMENT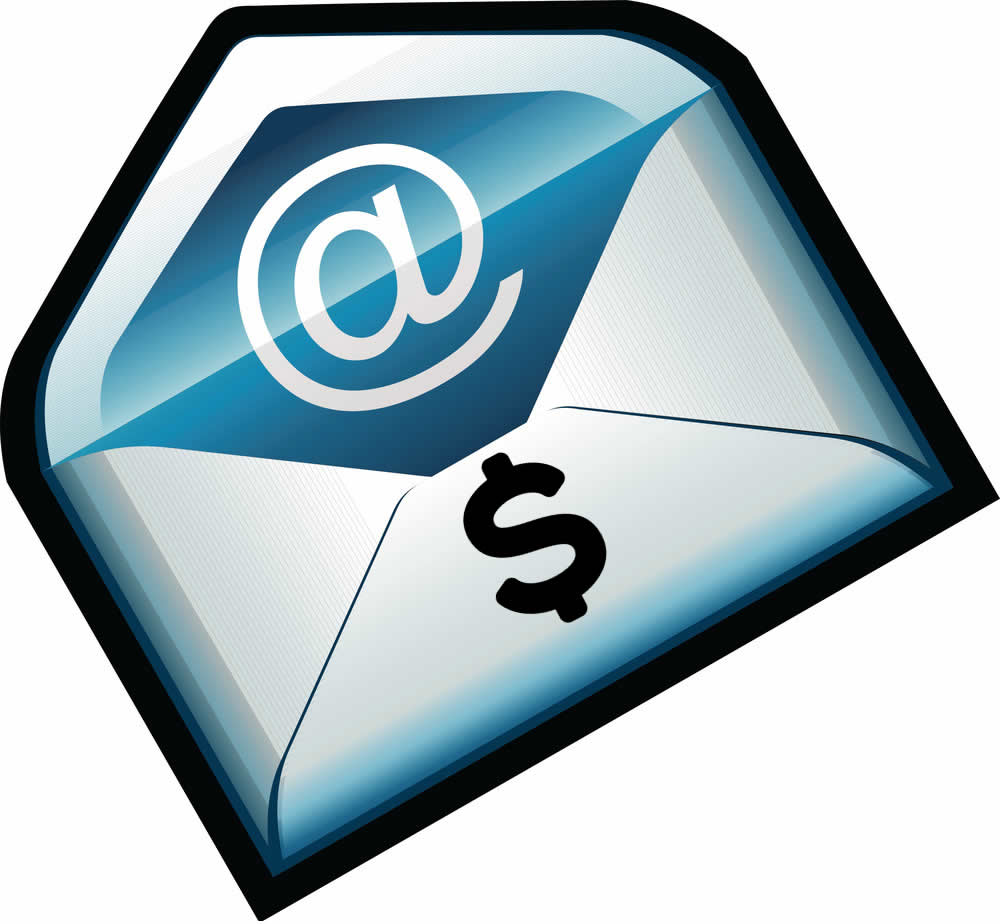 Email payment link will be sent once account is verified & order is approved. You may also call the number on the Contact Us page and pay by phone.

CARDS ACCEPTED

No checks or purchase orders
Only 1 card can be used at a time
Some gift cards may not be accepted